Highlights
A short, highlighted collection of my work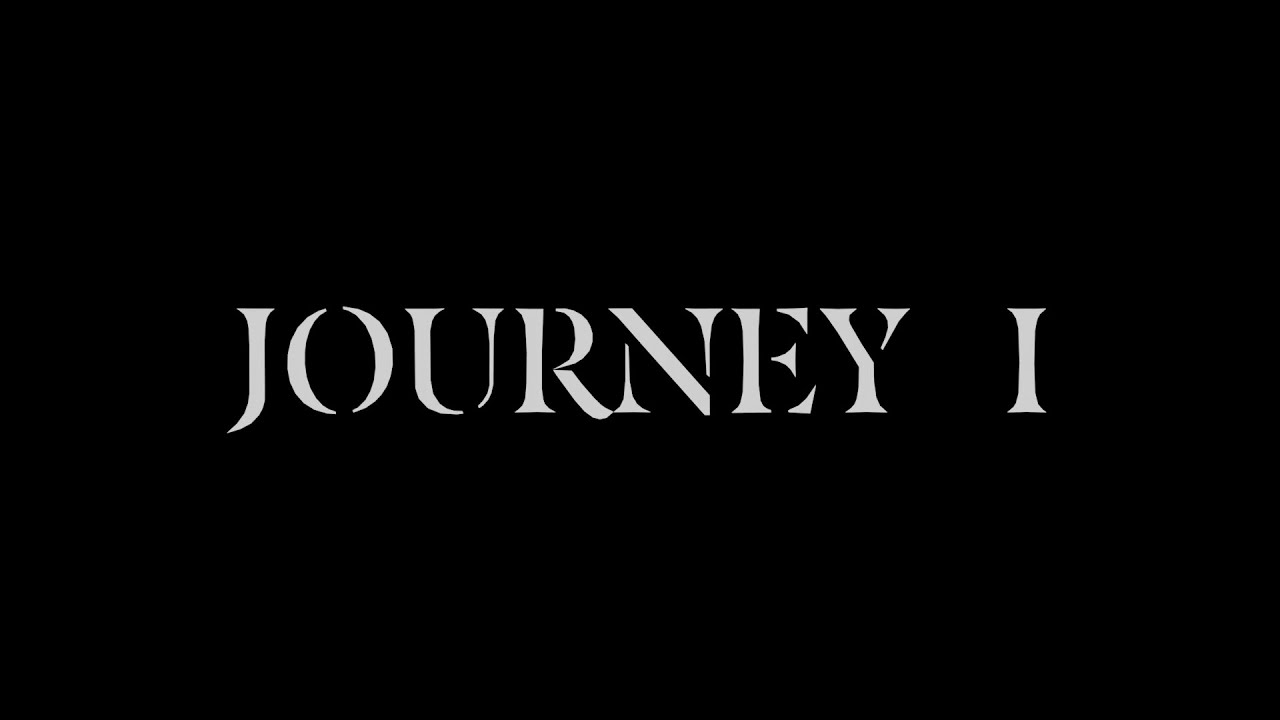 Journey I
Journey is a multi-part series of albums that will span a vast amount of time. The goal of this project is to provoke your own story and interpretation of your own journey.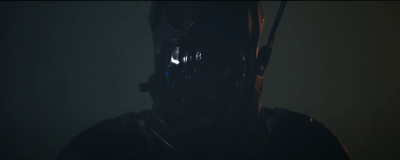 The Gateway
A rescore of the short film "The Gateway" by Fredrik Lindton and Ritualen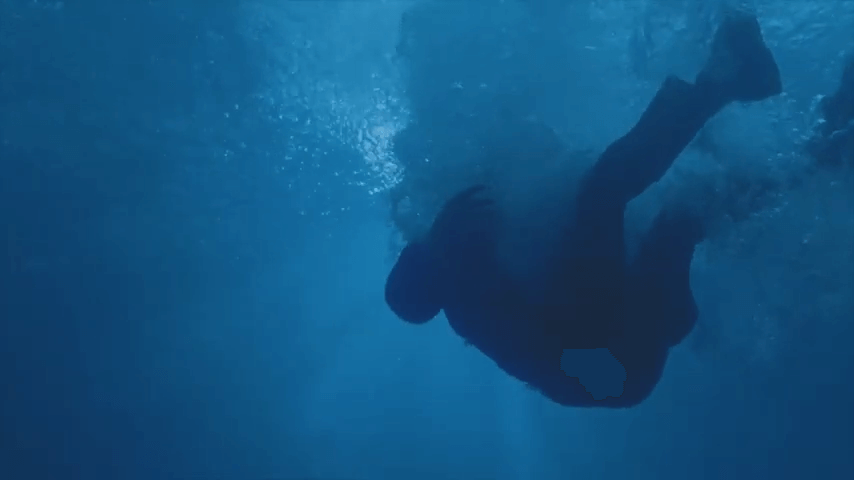 Apex
A dark, heavy, and emotional score portraying loss and cautious journey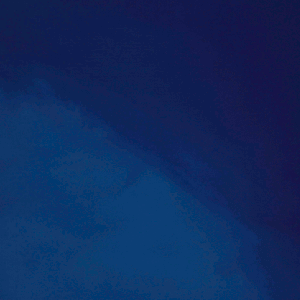 And I wandered aimlessly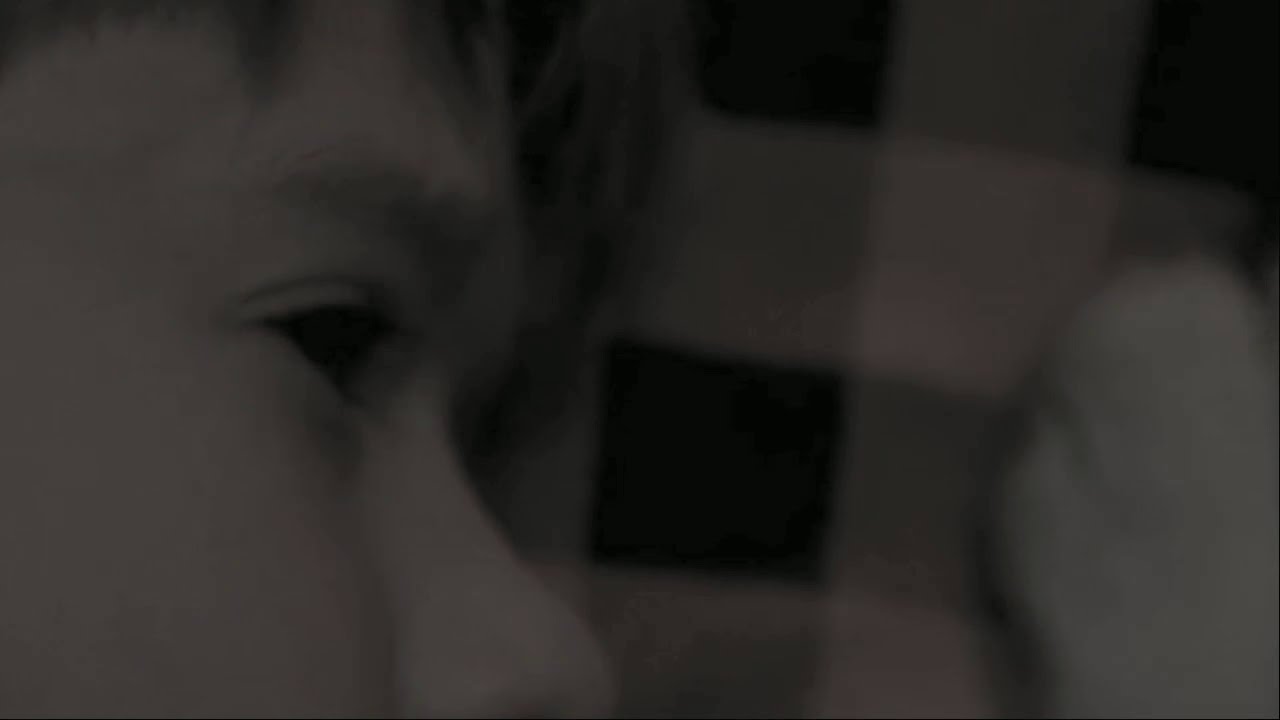 tíminn flýgur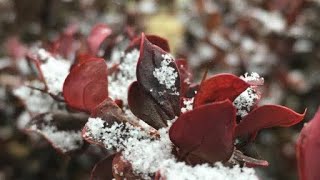 blíður
Featuring Danielle Troyer as co-producer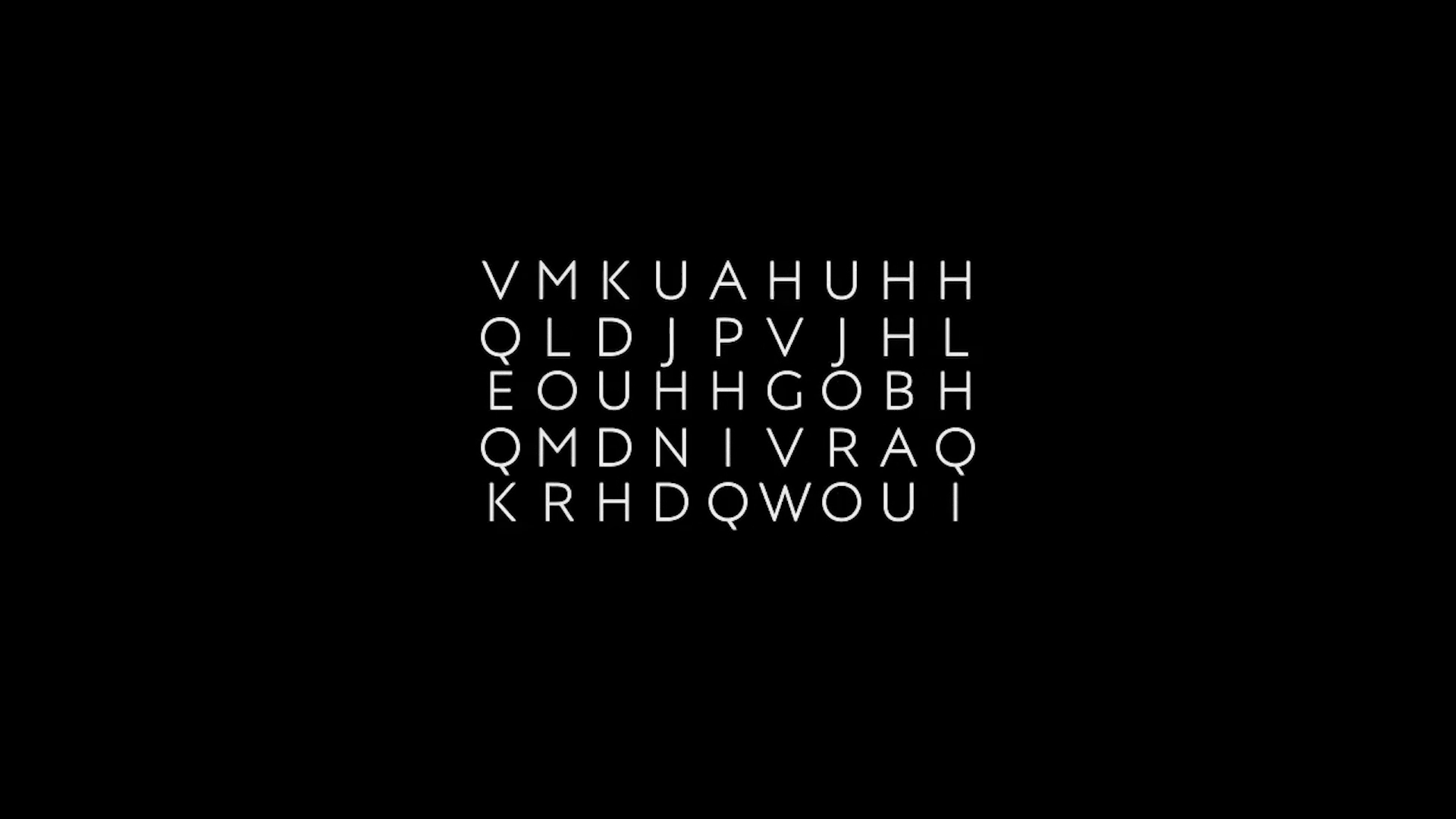 #27
Releases
---
Albums
Singles
Find more of my discography in the links bellow
---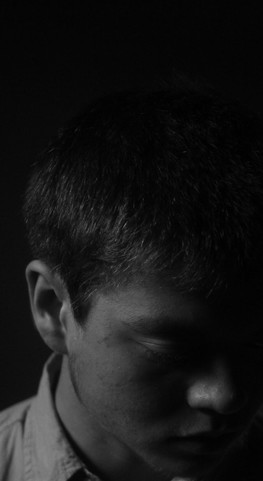 A young, aspiring composer for film and media. Blurring the line between dark and emotive music, I often express my ideas through loss or remission through a calm atmosphere, or a dark soundscape.
---